Portugal Hosts free Workshop with DB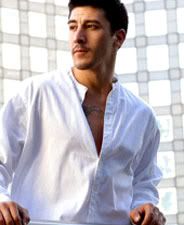 If you happen to be in Portugal around the 9th February I would definitely advise taking the day off and jumping into a train heading to Lisbon.
Anyone who is interested in a free workshop in a safe environment and being taught by the man himself is welcome to participate.
For more information click
here
.
Yours Sincerely
Moses Saiyan Kallweit
Austrian Parkour Association
"Parkour by David Belle"